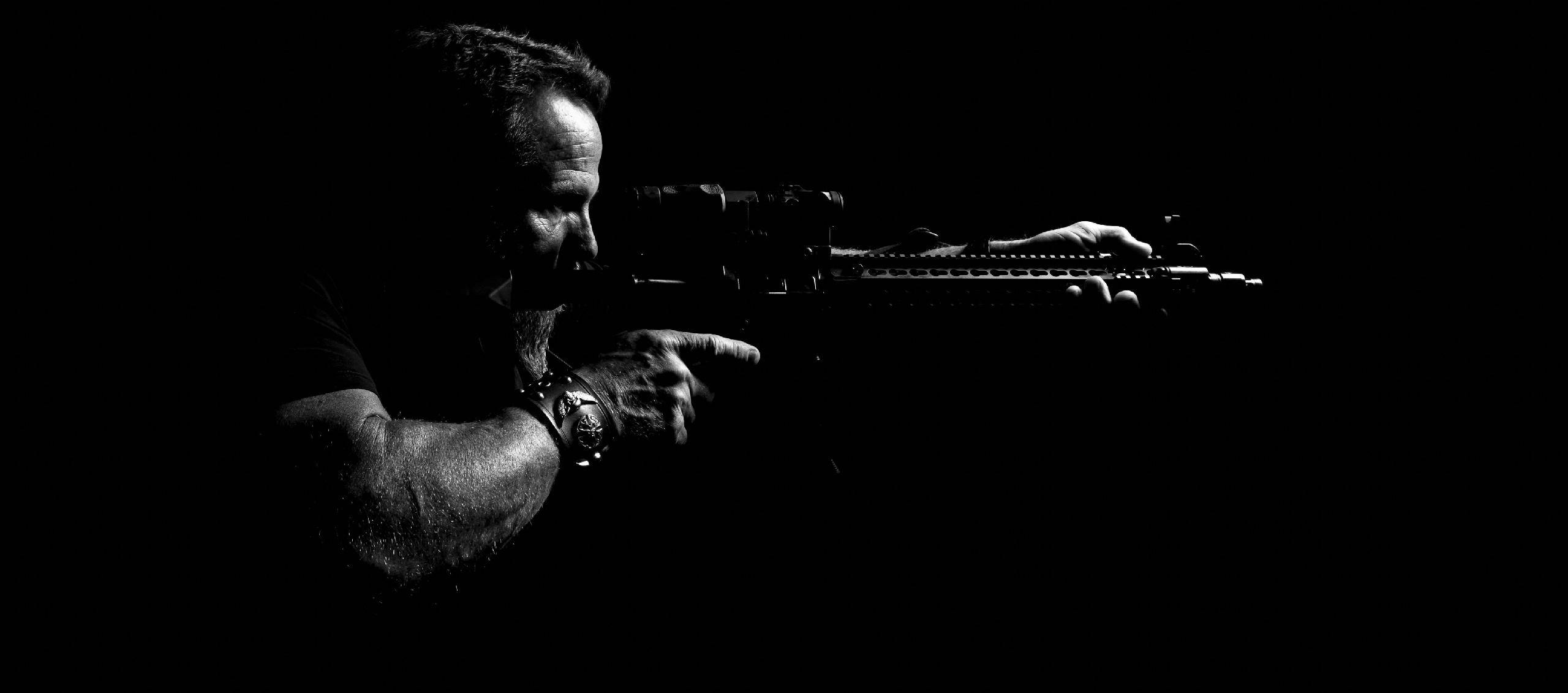 Retired US Army Special Operations Units
Whispering Pines, NC
Patrick McNamara spent 22 years in the United States Army, including service within numerous special operations units. He is a nationally known firearms instructor and author
---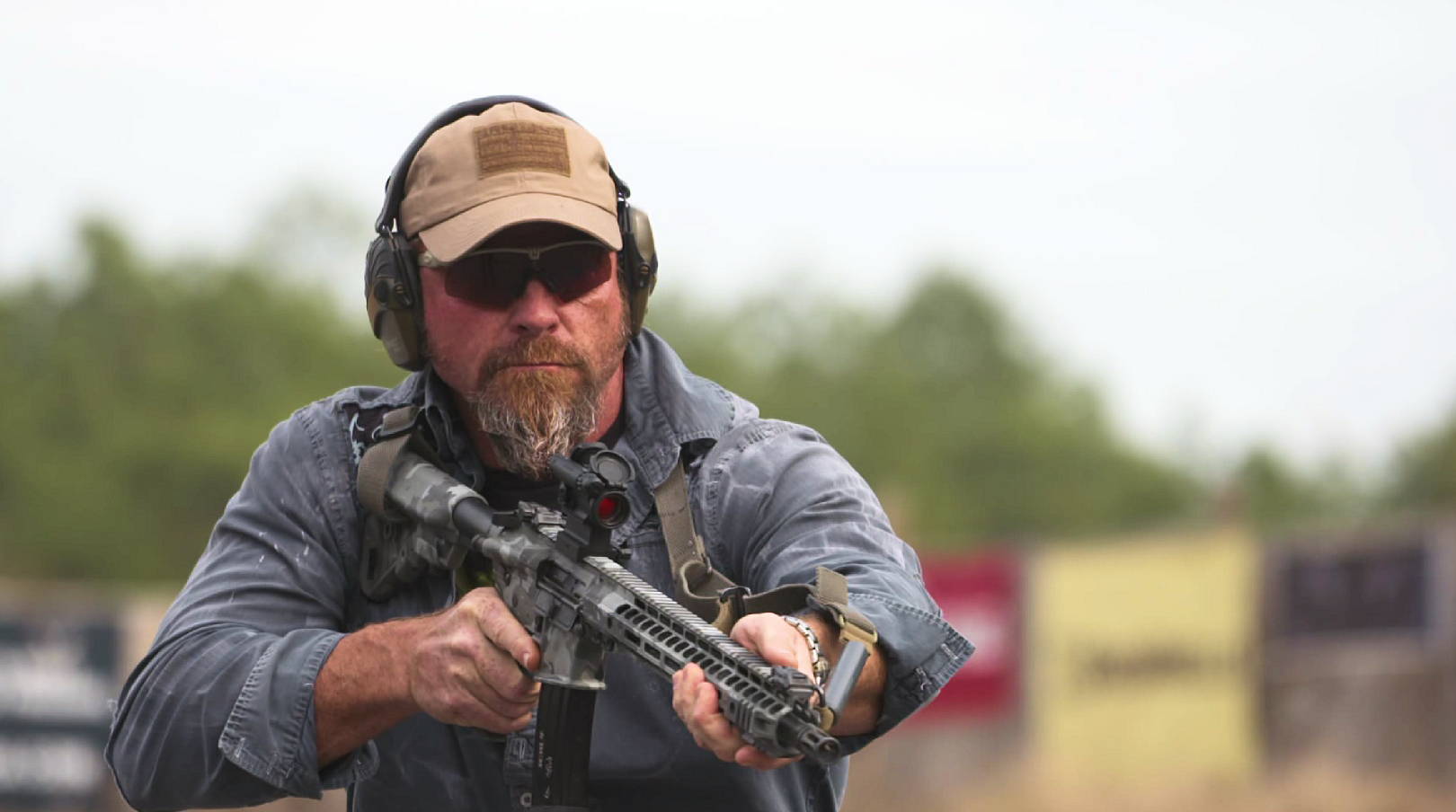 ---
During his time in the military, Pat developed impeccable marksmanship and tactical skills which he now shares with others in his role as a highly respected instructor. Since retiring from the Army at the rank of Sergeant Major, McNamara has trained shooters of all skill levels from civilians to top-tier military units. He has also authored two well-known books: T.A.P.S. (Tactical Application of Practical Shooting) and Sentinel.
Utilizing his years of practical experience, McNamara has developed a proven training methodology that is safe, effective, and combat relevant, and encourages a continuous thought process enabling his students to deal with evolving threats.
Pat is no stranger to competitive shooting either. While serving as his Unit's NCO, he developed a marksmanship club with NRA, CMP, and USPSA affiliations.  He also organized monthly IPSC matches and semi-annual marksmanship championships to help reinforce marksmanship fundamentals and encourage competitive skill development
Aimpoint® and Pat
---
Pat McNamara has used and trusted Aimpoint sights and magnifiers on both his professional and personal defense weapons for years, and he wouldn't have it any other way.
"As many of you know, I am a stickler when it comes to optics. I don't want gimmicks, gizmos, or gadgets. I want what works every time. I want what is reliable and durable. I want what is time tested by the best and most credible shooters on the planet. That's why I use Aimpoint Optics."
– Pat Mac
---
Explore Pat's Gear